Case study: AdEx and La Iguana TV
La Iguana TV partnered with AdEx for site monetization, resulting in a surge in ad revenue and premium ad inventory performance, which rose by up to 300%, thanks to AdEx's transparency.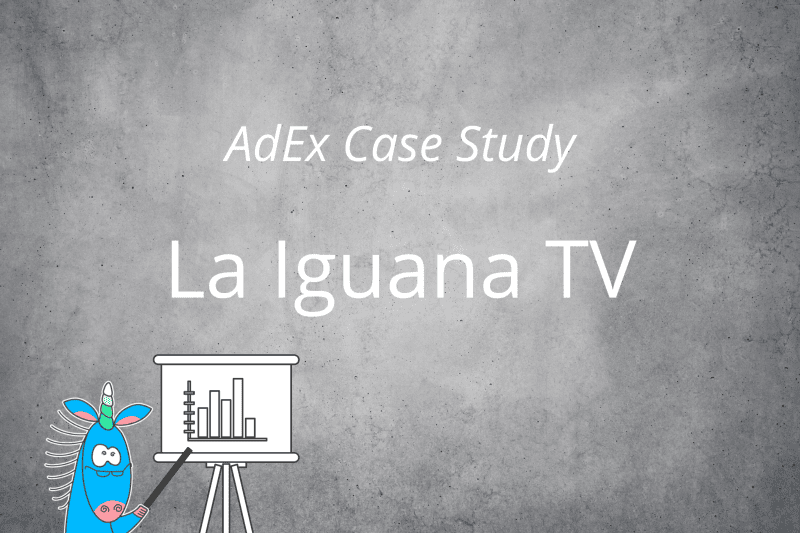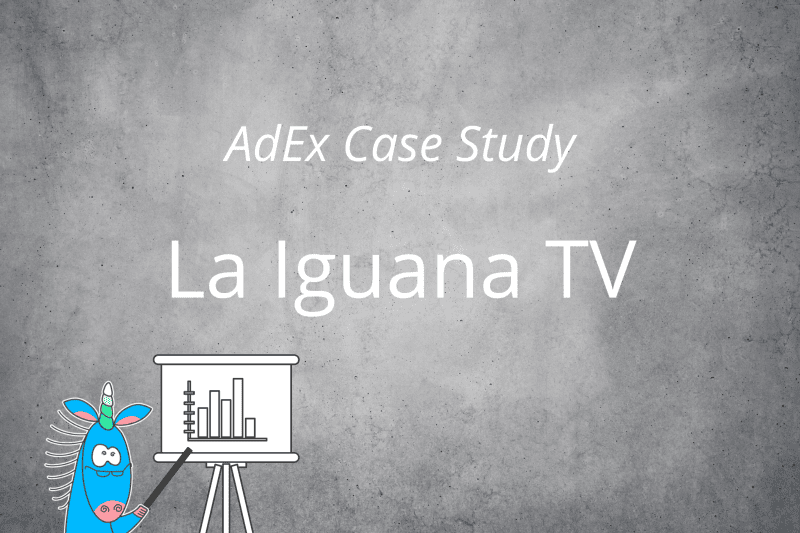 The Company
La iguana TV is a website that publishes news and insights about the social, economical and political situation in Venezuela. The site was founded seven years ago, and its main audience consists of people looking for objective, censorship-resistant coverage of the current situation in Venezuela and Latin America.
The Challenge
Before signing up with AdEx, the La Iguana TV team tried various ad networks to monetize the website's traffic. They noticed that they were not receiving a reasonable compensation for the massive audience the site has built and the millions of impressions they generate. This drove them to look for alternative ad serving solutions and they landed with AdEx Network.
The Solution
One of the main factors that drove La Iguana TV to selecting AdEx was the transparency the platform provides. The team shared with us that working with a decentralized ad network gives them the peace of mind that they are protected from various unfair and fraudulent ad practices that are common in digital advertising.
In addition to this, running ads through AdEx ensures that the site's monetization is optimal, and the team's work is properly rewarded.
The Results
Since signing up with AdEx in October 2019, La Iguana TV has witnessed a significant increase in their ad revenue. In fact, the site's premium ad inventory has increased its performance by up to 300%. In February 2020, the team achieved record income led by the performance of the banner slots broadcasting ads through Adex.
"I recommend AdEx Network to anyone creating online content," said Alvaro Suzzarini from La Iguana TV. "We should all strive to work with innovation. This is what Adex offers and it is what is going to cement a new logic in digital advertising with fairness and transparency as pillars," added Suzzarini.
Cryptocurrency Payments
The La Iguana TV team wasn't concerned about accepting payments in cryptocurrency. Initially they had to do a little research to refine the financial details. Once this was done, they discovered that cryptocurrencies greatly reduce the collection times and bank fees that they were subjected to on other platforms.
---
Interested in AdEx? Follow us:
Discord | Twitter | Reddit | GitHub | Facebook