Mission and Vision
Our mission is to support the expansion of the Web3 ecosystem by providing a bridge between Web3 companies and the upcoming billion users ready to join the crypto space and embrace the power of decentralized products.
How do we do this?
AdEx provides a user-friendly ad platform that allows crypto companies to bid for ad space on traditional consumer websites, targeting users who are interested in their product or service.
We leverage the Web3 technology that we have been building for years to provide transparency in reporting, prevent ad fraud and ensure the advertisers' budget is utilized effectively
Roadmap
2022
Technological improvements to the AdEx protocol
User feedback and pain points identification
Exploration of the programmatic space
Transition from an ad network to a DSP
Development of blockchain programmatic DSP
2021
AdEx V5 plans: Lower fees, expanded campaign settings, enhanced security
Development of Ambire Wallet announced
ADX listings and partnerships, including Enzyme Finance
$2.5 million funding raised for Ambire Wallet
Introduction of the WALLET token
Rebrand from AdEx Network to Ambire to encompass Ambire Wallet and AdEx products
2020
Introduction AdEx Staking and ventured into the DeFi space
Significant platform enhancements
Token upgrade and expansion of exchange listings
Introduction of gasless staking
2019
Added technology layers like OUTPACE channels, AdEx Registry, and Market to enhance security and functionality.
Achieved over 165 million impressions.
Integration of on-ramp solutions for streamlined onboarding
More token listings and campaigns
2018
AdEx platform launch
ADX token listings on major exchanges (Binance, Huobi, and more)
Continuous protocol developments for enhanced security and functionalities
2017
AdEx founded by Dimo Stoyanov & Ivo Georgiev
ICO raised over $10 million
Formation of the first AdEx team
Team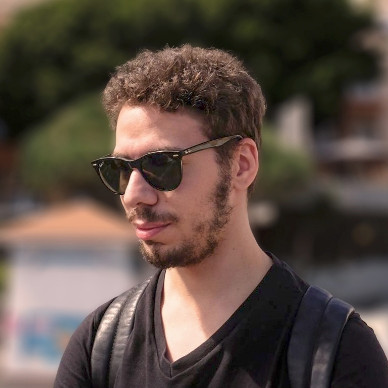 Ivo Georgiev
Co-Founder & C.E.O.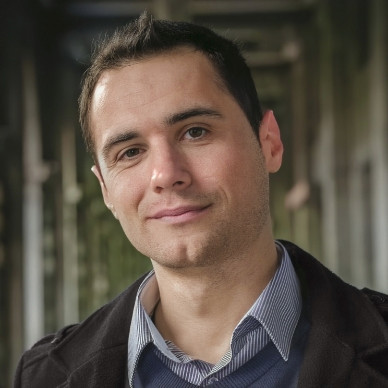 Dimo Stoyanov
Co-Founder & C.O.O.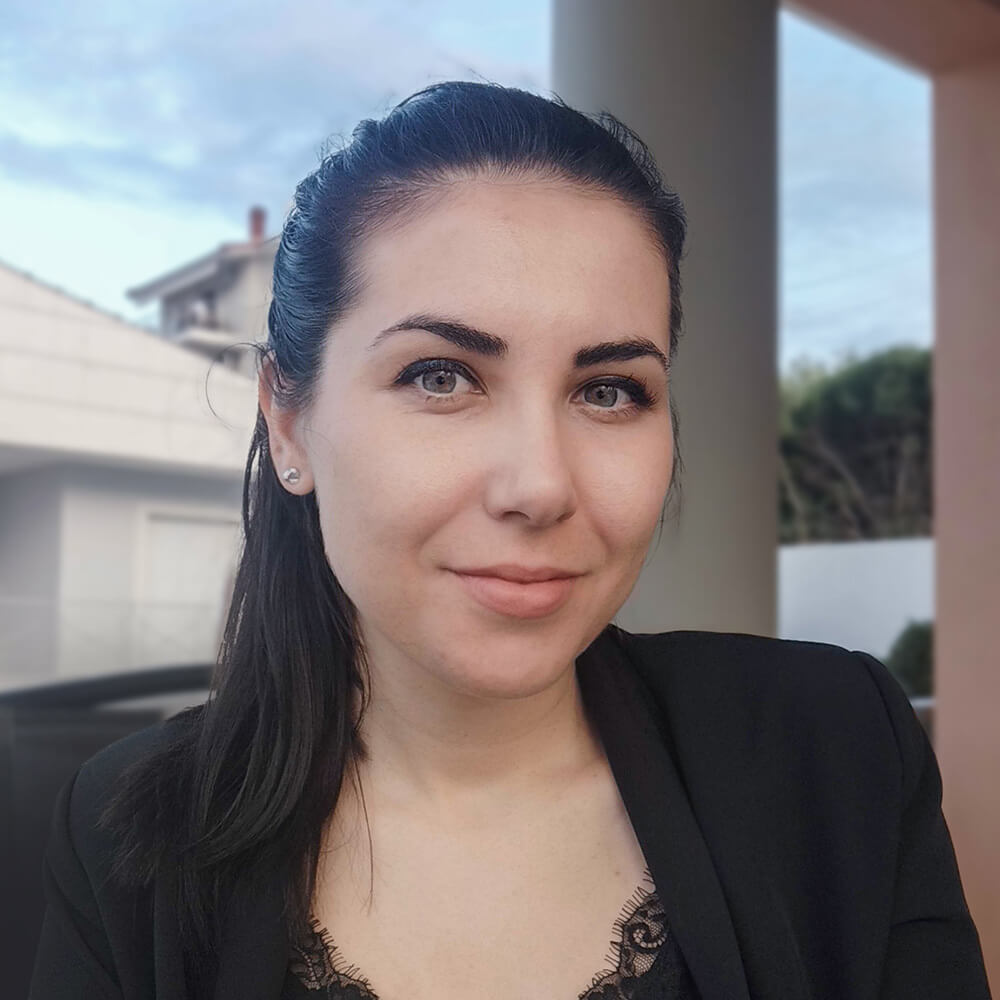 Veselina Yaneva
Business Development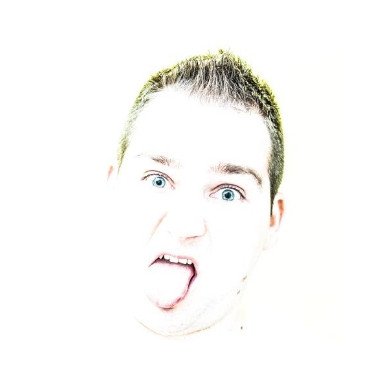 Ivo Paunov
Core Developer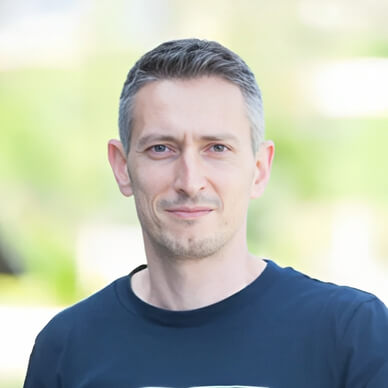 Ceco Mihaylov
Back-end Engineer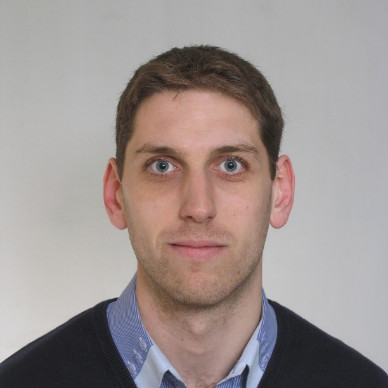 Stefan Stefanov
Growth Marketer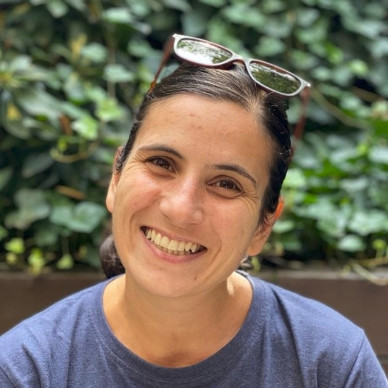 Nadya Ivanova-Banda
Marketing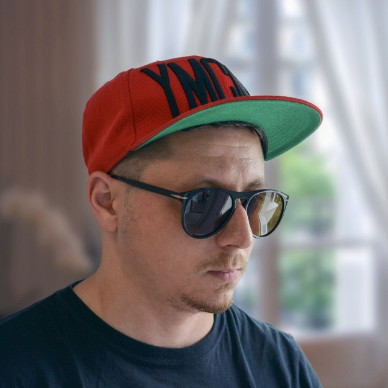 Miroslav Krastev
Visual Designer
Do you have any questions?