AdEx Supports the Grow Ethereum Hackathon
AdEx is sponsoring the Grow Ethereum Hackathon, an event designed to foster innovation and development within the Ethereum ecosystem. The hackathon brings together developers and enthusiasts to build new and exciting projects on the Ethereum platform.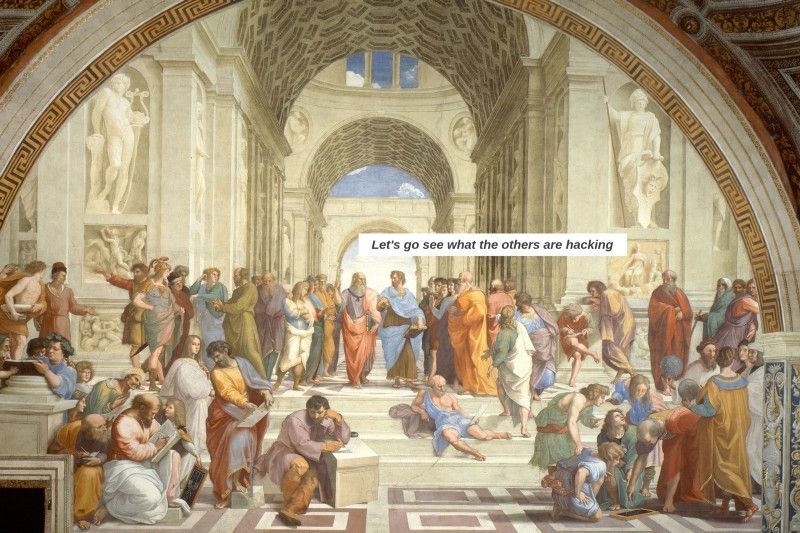 We are backing up another fantastic virtual hackathon organized by GitCoin
For the next couple of weeks, between July 29 and August 15, GitCoin is hosting an exciting event: a virtual hackathon. It's goal is to "level-up the Ethereum world computer, from scalability and UX to the next generation of decentralized applications".
Being huge fans of a/Ethereum, and b/open-source projects, we jumped in at the chance to support the event by creating various bounties and pouring some DAI into the prize pool.
What's in it for you
By joining the hackathon and committing work, you'll be helping the entire Ethereum ecosystem — and the future generations will be forever grateful for your input. And as if that's not enough, there's even a social impact prize by the Ethereum Foundation on behalf of UNICEF!
You'll have the chance opportunity to use powerful new technology provided by the hackathon sponsors.
Albeit a virtual one, the event will help you meet meet fellow Ethereum builders and organizations across borders. We all know your virtual social skills are better than your in-person communication anyway.
Did we mention prizes? We'll award over $3,000 in DAI in a total of 5 bounties.
How to join
You can register for the hackathon here: Grow Ethereum.
Once you enter the game, go check out the AdEx bounties:
Good luck, and happy hacking!
---
Interested in AdEx? Follow us:
Discord | Twitter | Reddit | GitHub | Facebook