AdEx To Sponsor NEO DevCon in San Francisco
AdEx is a proud sponsor of NEO DevCon in San Francisco. The event gathers top blockchain industry speakers, and AdEx invites attendees to visit their booth for a chat about their platform.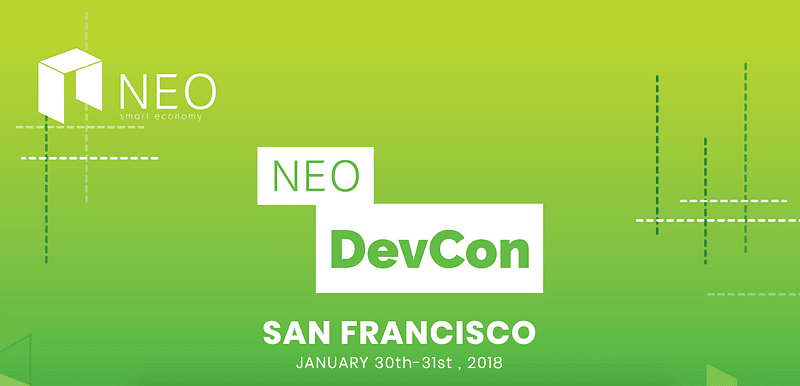 AdEx will sponsor NEO DevCon in San Francisco later this month — if you're attending the event, come by our booth and say hello.
2018 is in full swing, and so is the development of the AdEx platform. Before we release the beta in February, however, we'll have a chance to meet with supporters of our project, as well as with other blockchain developers at NEO DevCon as we will be one of the main sponsors of the conference.
NEO DevCon is a two-day event, where top speakers from the blockchain industry will share ideas, thoughts, know-how and expertise. The speaker list includes the names of Stanford university professors, prominent blockchain developers, members of the City of Zion community, founders of existing and upcoming NEO projects, etc.
The conference will take place on January 30–31, 2018 at the InterContinental Hotel in San Francisco. Developers can apply for free tickets and their eligibility will be determined based on their expertise by the organizers team.
"We are delighted that we have the opportunity to support an event like NEO DevCon", said our CEO Ivo Georgiev. "Contributing to the evolution of the blockchain technology and decentralized applications is what we stand for, and it is important that we keep an open communication and knowledge sharing with the industry leaders," Georgiev added.
---
Are you attending the conference? Make sure to stop by our booth and say hi!
---
Interested in AdEx? Follow us:
Discord | Twitter | Reddit | GitHub | Facebook