AdEx Updates: Progress on the Prototype, Business Development and more
This article provides updates on the progress of the AdEx prototype and business development. Learn about the strides we're making towards achieving our goals.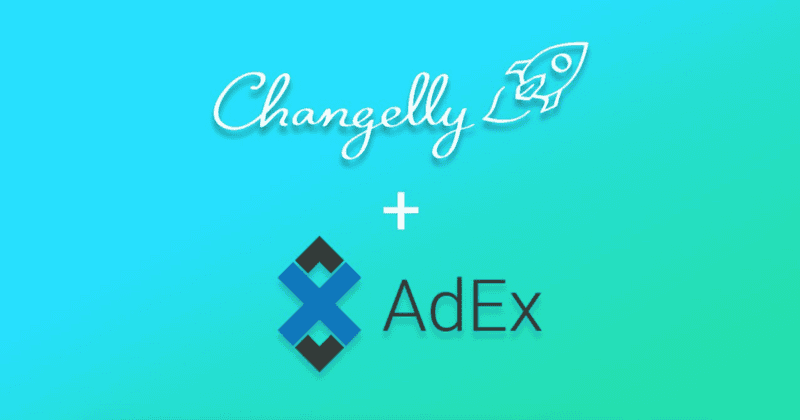 We at team AdEx have been quite busy lately. Here is a quick update on what we have been doing.
ADX is now tradable on Changelly
Our token has been listed by Changelly, an instant cryptocurrency exchange based in the Czech Republic. With this, ADX can be traded on a total of 6 exchanges: Bittrex, Gatecoin, Liqui, HitBTC, EtherDelta, and now Changelly.

Teaming up with AdHive
We recently finalized the details of our deal with AdHive — a platform for automated mass placement of advertising on video blog channels. We are happy to report that this partnership is now officially announced, and we are thrilled to work with the AdHive team!
Working on securing more partnerships
In the meantime, we are working on establishing more beneficial partnerships as well. Our marketing and business development team has been talking to a number of prospective users (advertisers and publishers), as well as to other blockchain projects.
Making strong progress on the prototype
Our dev team has been working tirelessly on the AdEx prototype. As you may know, it is due for release in February 2018 but we are currently ahead of schedule so we're expecting to present it way earlier — perhaps even in October. Stay tuned for the official announcement.
---
Interested in AdEx? Follow us:
Discord | Twitter | Reddit | GitHub | Facebook