Development Update from the AdEx CEO
AdEx CEO, Ivo Georgiev, reveals progress on the AdEx DApp, with key components on GitHub. Focused on data aggregation and event verification, the team is extending bid signing to Metamask, Ledger, and Trezor.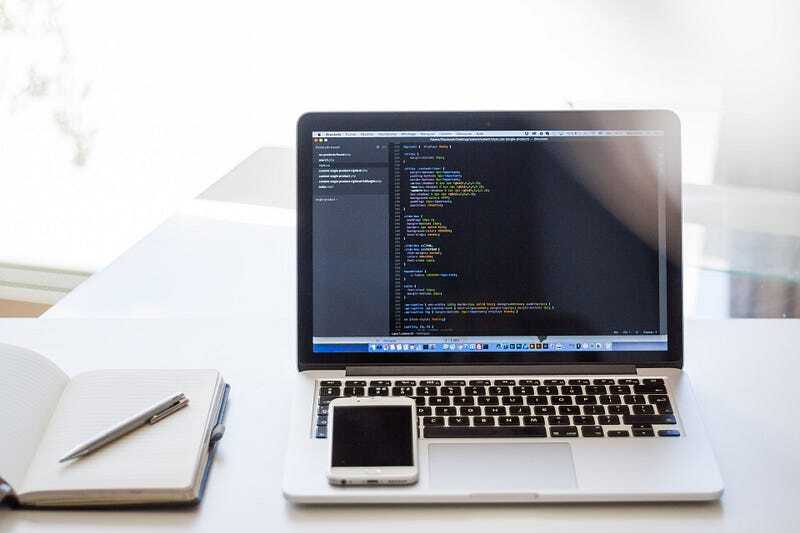 Our CEO and technical lead Ivo Georgiev shares information on the AdEx prototype progress.
For the past few months, the AdEx development team has been working tirelessly to deliver our beta. Here is an update from our CEO and technical lead, Ivo Georgiev, who is sharing some exciting news about the AdEx DApp. Read what Ivo had to say below.
---
Hello,
I am happy to share with you a few words about the development of the initial version of our DApp.
In short, everything is on track. All of the vital components — adex-dapp, adex-core, adex-node, adex-sdk and a few others — have been uploaded on GitHub already however we've made plenty of progress on them since the initial upload. These improvements have not been pushed to the public repos yet — all in due time.
We have done a substantial amount of work on the adex-node; there we focused on introducing more advanced data aggregation and support for verifying events signed with ethereum private keys. Currently, the adex-node is developed in Node.js but we also started a parallel implementation in Go to enhance performance. We believe technical diversity and multiple implementations are important for our ecosystem, as they show the strengths and weaknesses of a certain architecture and give us more flexibility to deliver superior software solutions.
the types of auctions we ran with easyJet/Ink back in December
But the most exciting update to all modules is our expansion to support more ways of signing a bid. We're going to support signing a bid with Metamask, Ledger and Trezor — ensuring the security of participants in the system. This has been a particularly challenging task, as there are currently no DApps that support all three. We understand the edge this gives to AdEx, therefore we were more than happy to put the effort into introducing this upgrade.
EIP712
Along with this, we have been assisting the upcoming decentralized exchange called DEXY on a technical level. This is a project that we're particularly excited about, as we are working together with members from ZK Labs and Ethereum Core contributors. The technological stack of DEXY is very similar to the stack of AdEx so both sides are already benefiting from sharing technical knowledge and experience. We are confident that the innovative approach of the DEXY team will bring AdEx to the next level.
Last but not least, we are incredibly excited to see the AdEx ecosystem grow: a project we're closely related with, Stremio, is now committed to using AdEx exclusively for their advertising needs. We have more commitments that we're going to disclose soon, and we're working closely with the other members of the Blockchain Advertising Alliance (BAA) to further the AdEx adoption as quickly as possible.
Our focus is to continue improve the AdEx technology and ecosystem. My team and I realize that the need for a DApp like AdEx grows bigger by the day, and we are committed to giving you a solution that will empower you to advertise in a better, more meaningful way.
Back to work now!
Best,
Ivo Georgiev
---
Interested in AdEx? Follow us:
Discord | Twitter | Reddit | GitHub | Facebook