The AdEx Ad Tech Roadmap: What to Expect from Our Platform in 2020/21 [Updated]
Get a glimpse into the future of the AdEx platform. From improved targeting and analytics to introducing native ads and video ads, we're reshaping the ad tech ecosystem. Stay updated with our roadmap.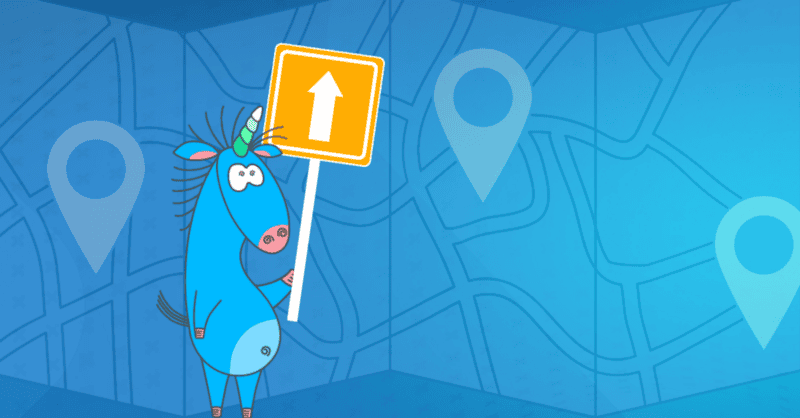 A lot of exciting developments are in the works when it comes to the AdEx platform; here's what we have planned.
It is time for an updated roadmap for our platform, the ADX tokens and the AdEx Network ecosystem in general. Read on to find out what we have planned.
Q1 2020
✅ [Done] General launch: The AdEx platform got out of private beta and opened to all publishers and advertisers.
✅ [Done] FIAT payments: Enabled topping up your AdEx accounts with FIAT as an alternative to crypto.
✅ [Done] Registry/validator stack: The AdEx Registry facilitates running validator nodes and allows ADX holders to stake their tokens.
✅ [Done] ENS usernames: Advertisers and publishers are able to set ENS usernames instead of identity addresses for a better UX.
✅ [Done] Publisher verification: Publishers undergo automatic verification to ensure the quality of their traffic.
✅ [Done] Option to edit ad slots: Some of the characteristics of ad slots can now be edited once created: title, description, fallback data and some CPM/targeting settings.
Q2 2020
✅ [Done] Improved targeting: We have revamped our targeting system to include a number of features that help advertisers refine their campaigns: publisher lists, saved audiences, ability to edit active campaign targeting, etc.
✅ [Done] Simple analytics: Analytics to help advertisers optimize their campaign results.
✅ [Done] Editing and archiving ad units and ad slots: Ad units in advertiser accounts and ad slots in publisher profiles can now be archived for a better account management.
✅ [Done] ADX token upgrade: Upgrade of the native ADX token to include DeFi features like improved staking, yield farming, flash loans, etc.
🛠 [In progress] Staking portal improvements: We are redesigning our staking portal to give it a more intuitive UI, as well as add more functionalities, e.g. expand the selection of staking pools. Some functionalities like staking rewards and upgrading legacy ADX tokens have already been added.
🛠 [In progress] AdEx Explorer improvements: We will improve the way the AdEx Explorer looks, and we aim to add more data points to it as well.
🛠 [In progress] Integrate Chainlink oracles: We are implementing Chainlink's oracles for validator uptime verification and publisher staking.
Q3 2020
🛠 [In progress] Staking portal improvements: We will carry on with staking portal enhancements, both in terms of UX and of adding more staking pools.
🚧 [Planned] Blacklisting options: Advertisers and publishers will be able to blacklist counter parties they are not happy with or are not profitable.
Q4 2020
🚧 [Planned] Publisher staking: Publishers will be able to stake ADX tokens to increase their reputation within the AdEx platform.
🚧 [Planned] Improved blacklisting options for advertisers and publishers: More granular options for building blacklists of advertisers/publishers you would rather avoid.
🚧 [Planned] AdEx Profile: The AdEx Profile will be a designated page for each end user where they'll be able to set their ad preferences in order to receive more meaningful, better targeted ads.
2021
🚧 [Planned] Email notifications and reports: Advertisers and publishers will be receiving email alerts for important events within their accounts.
🚧 [Planned] Custom events: We will enable custom advertising events to be set in the platform to better suit the needs of advertisers (clicks, acquisitions, etc.)
🚧 [Planned] Introducing native ads
🚧 [Planned] Adding rich media formats
🚧 [Planned] Video ads
🚧 [Planned] Click tracking: We will introduce the CPC (PPC) model to go along with the CPM one we currently have.
🚧 [Planned] Improved analytics for advertisers
🚧 [Planned] Conversion/attribution/ROI tracking for advertisers
---
Interested in AdEx? Follow us:
Discord | Twitter | Reddit | GitHub | Facebook