The AdEx Roadmap
The AdEx Roadmap presents the stages of development, from initial research to the adoption phase. It outlines the vision for a decentralized ad network and the progress made towards achieving it.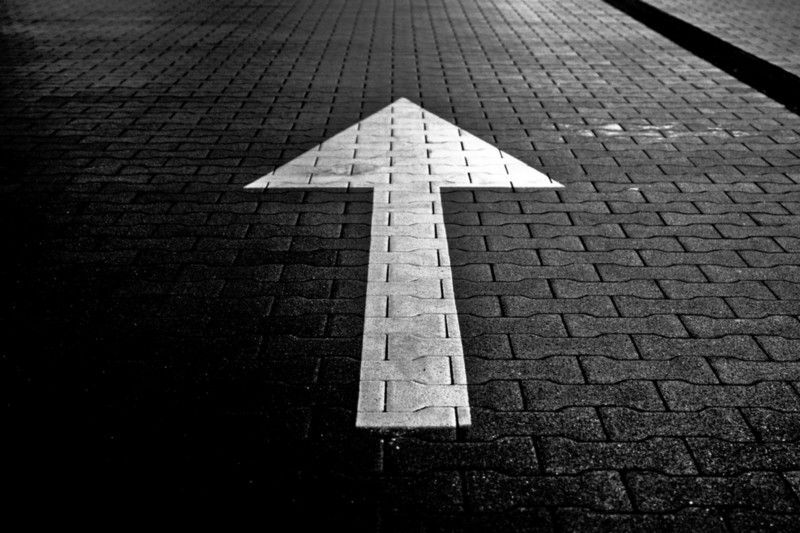 Stage 1: Research [Completed]
June 2016 — June 2017
During this stage we researched the feasibility of the vision to create a decentralized and transparent ad network. We worked closely with the WINGS Foundation and other advisors in the fields of blockchain, ad tech and crypto to arrive at the current concept and assemble a suitable team.
Once the team was put in place, we began working on AdEx.
Stage 2: Token Crowdsale [Completed]
June 2017 — July 2017
This stage marks the deployment of the first AdEx smart contract and the announcement of ADX token. The ADX token will launch with the help of WINGS.
There will be a crowdsale, in which 80% of the ADX token will be offered to the general public, and the rest will be distributed to the team, advisors, bounty program and WINGS DAO.
The crowdsale is necessary to fund the development of the prototype and the business development required to drive initial adoption.
Stage 3: Prototype
July 2017 — February 2018
The first AdEx prototype will be delivered as early as February 2018, and it will include a basic ad bidding system with a front-end for advertisers and a front-end for publishers, as well as an SDK for publishers.
This prototype will focus on native and display advertising.
It will be completely open-source and independently audited.
Stage 4: Adoption and Improvement
February 2018 — January 2019
This stage will include business development and marketing of the AdEx platform. The software development will be driven by the market needs and feedback as we strive the adoption of the AdEx system.
During this stage, we will implement massive improvements to the user targeting and reporting.
We also plan to enhance the user experience — most importantly, we will work towards making the integration of the publisher SDK as easy as possible.
Additionally, we will bring other forms of advertising during this stage, such as video advertising.
Stage 5 :— AdEx v.2
Starting January 2019
AdEx V2 will be a technological re-vamp to focus on scalability, as AdEx is adopted by more and more publishers and advertisers.
This stage involves bringing AdEx to other blockchains, for example RSK and aeternity.
---
Interested in AdEx? Follow us:
Discord | Twitter | Reddit | GitHub | Facebook