Events We Are Attending in Q1 2019
AdEx will attend multiple Q1 2019 events, with CEO Ivo Georgiev speaking at ETHCC and CMO Vanina Ivanova at MTEX. The team is also sponsoring ETHParis hackathon and participating in others.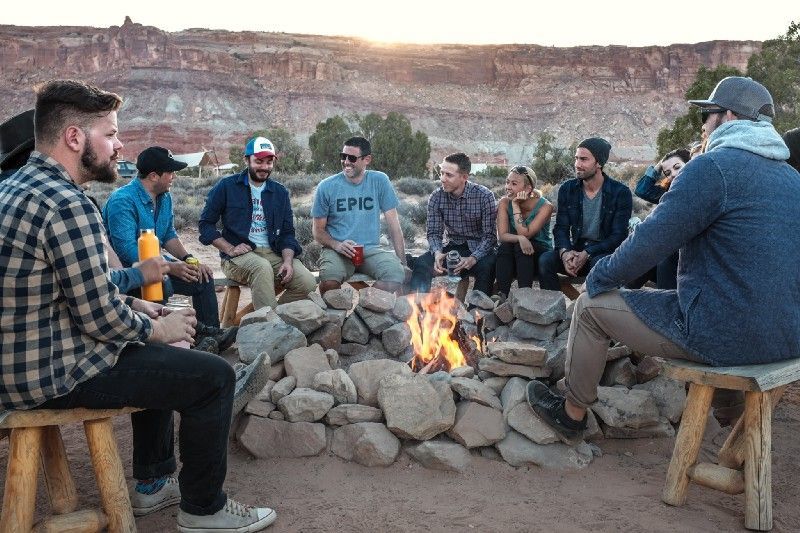 Eager to meet the team and maybe grab some swag? Here's where you can find this quarter.
This quarter, we will be attending a few select events designed for the blockchain and ad tech industries. This is where you can find us to say hello, talk technology, or simply grab some swag.
ARACON
January 29–30, Berlin, Germany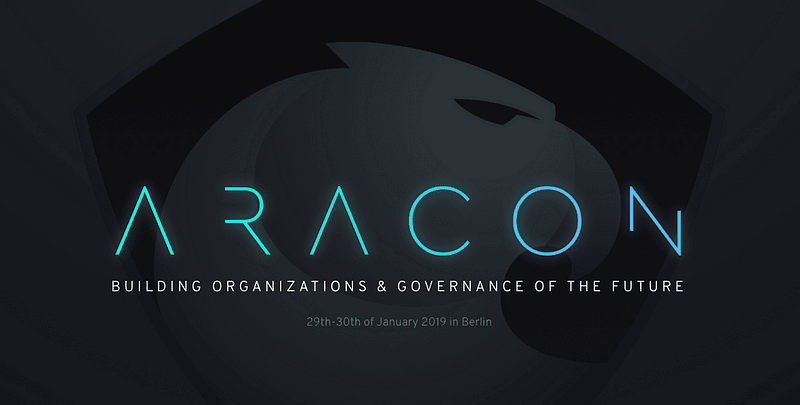 Members of our team will be attending Aragon's annual conference on building organizations and governance of the future. The event focuses on the "building and supporting the pseudonymous, secure, trustless future — the decentralized web".
We will not be speaking or sponsoring, so you'll have to employ your detective skills to find us — but please don't stalk us on social media, that's just creepy.
FOSDEM
February 2–3, Brussels, Belgium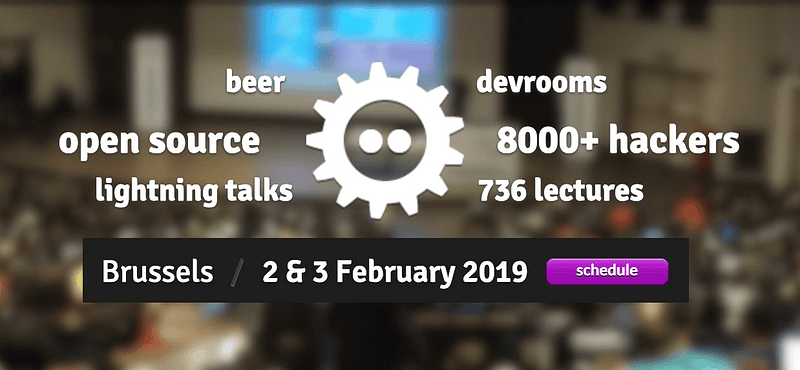 FOSDEM is the largest gathering for makers and supporters of open-source projects. Again, our team will simply be attending — find us, say hello and share what's making you tick — especially if you're a developer working on something open-source.
ETHCC
March 5–7, Paris, France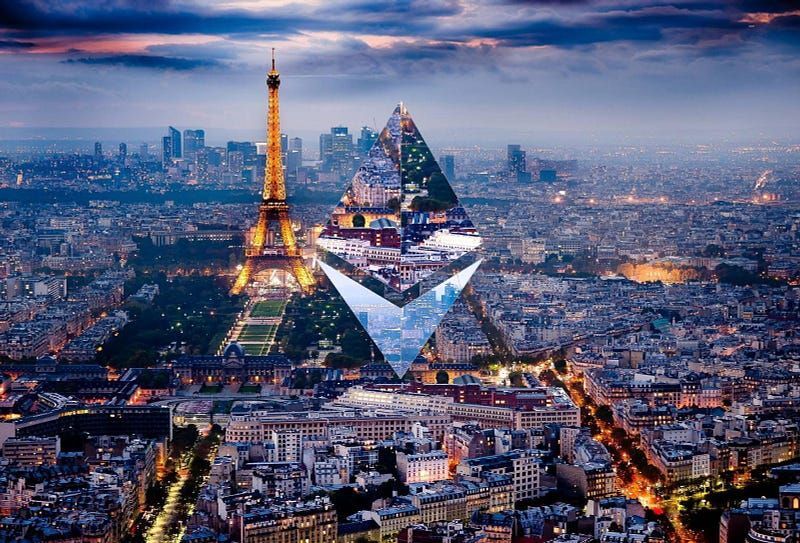 At the annual Ethereum community conference ETHCC, our CEO Ivo Georgiev will be speaking about the AdEx implementation on Substrate — a topic that is really hot right now. And Ivo definitely has a lot to share! The event's speakers list is the bomb so if you don't have it on your calendar, you may want to reconsider.
ETHParis
March 8–10, Paris, France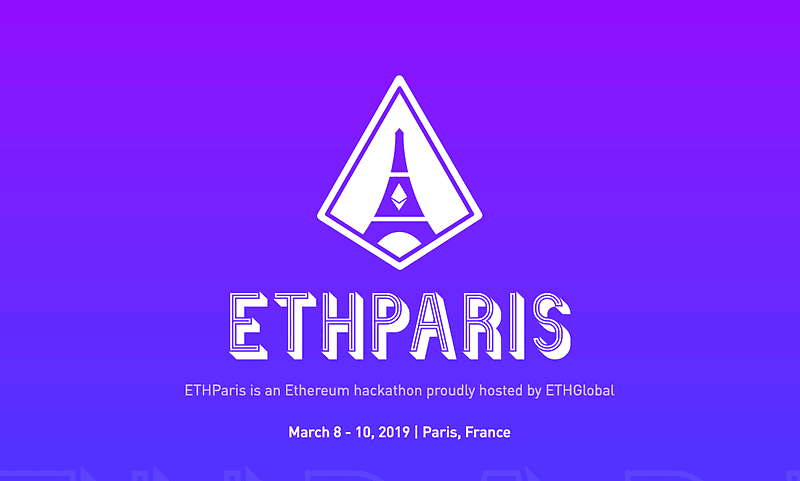 We will stay in Paris a few more days after ETHCC — not because we like baguettes so much but because we're sponsoring the ETHParis hackathon. We may also have a workshop there but more info on that is to follow.
In the spirit of spending so much time in France, we googled "the most French image ever" and this is what came up (you're welcome):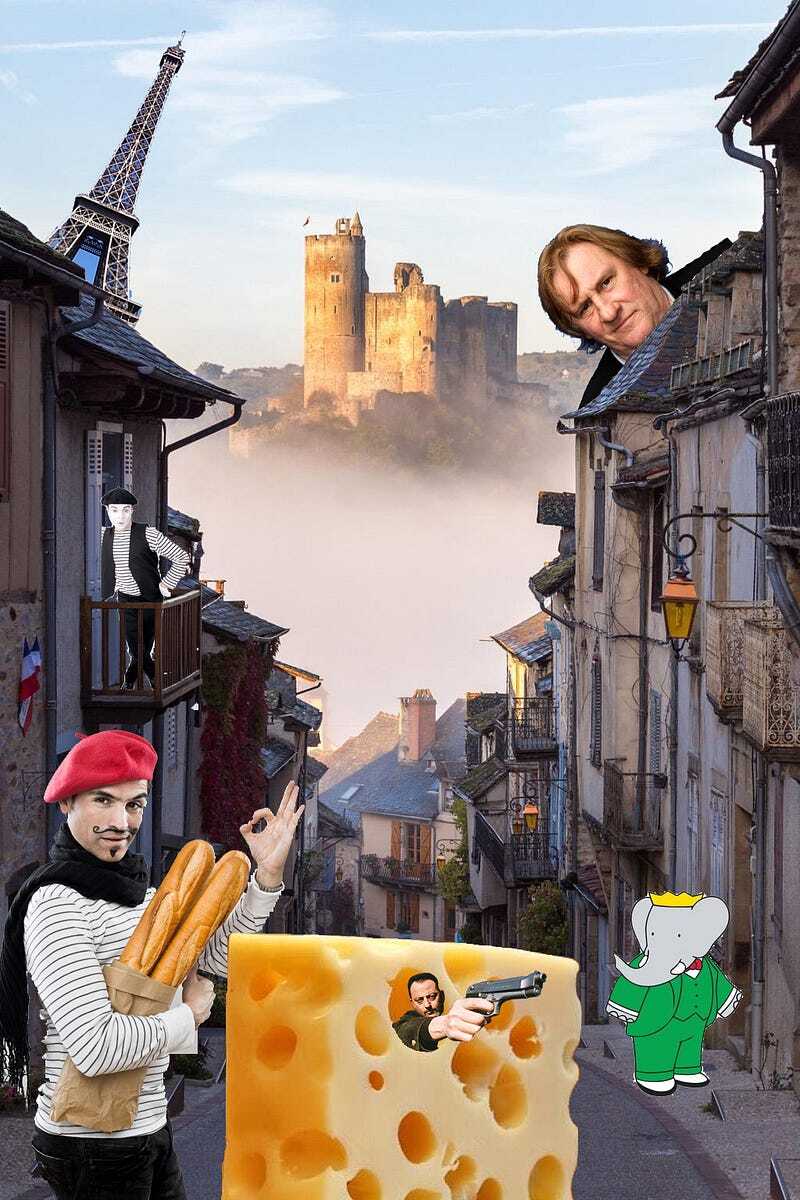 MTEX
March 27–28, London, UK
While Great Britain is about to become Not-So-Great Britain (with Brexit and whatnot), that won't stop our CMO Vanina Ivanova from popping into London for the Marketing Technology Expo — an event dedicated to marketing and ad tech. There, she will speak about the pros and cons of using blockchain technology for advertising — and if you're lucky, you may also end up getting some cool AdEx stickers too.
---
Interested in AdEx? Follow us:
Discord | Twitter | Reddit | GitHub | Facebook