Dean Eigenmann Joins AdEx in an Advisory Role
Renowned blockchain expert Dean Eigenmann has joined AdEx as an advisor, leveraging his expertise for code review and updates to the AdEx white paper. His unique perspective bolsters the project.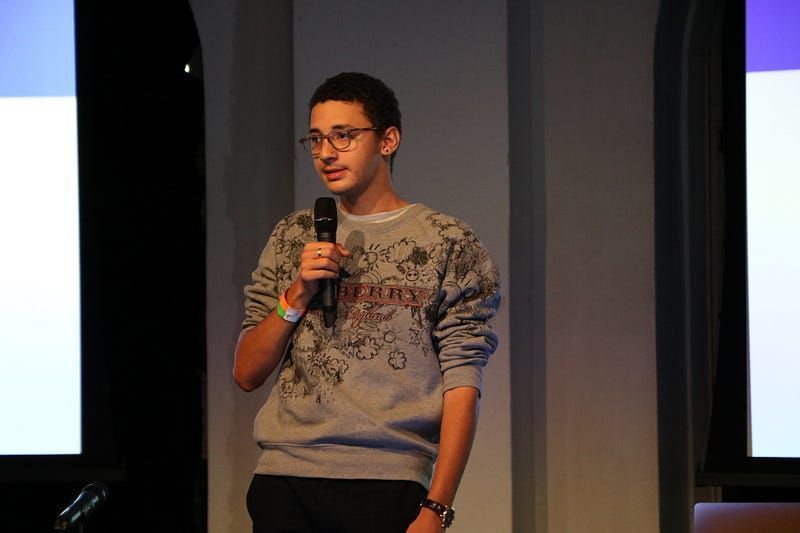 We are happy to announce that Dean Eigenmann is now an advisor of our project.
Blockchain auditor and Solidity developer Dean Eigenmann has recently joined the AdEx team as an advisor. He will be sharing his insights on a number of topics, including code review, updating the AdEx white paper, etc.
Despite being only 20, Dean has already gathered significant professional background. He started coding when he was 9, then dropped out of high school at 15 to work as a developer. This lead him to a 4-year software development apprenticeship in Switzerland. There, he gathered a lot of experience as a back-end developer for an e-commerce project.
Today, Dean is an auditor at ZK Labs, the creator of the Harbour governance protocol, one of the main contributors/researchers at the ENS project, and something of an inappropriate-meme god.
He dedicates a good portion of his attention to blockchain governance; he sees on-chain governance as very fragile and lacking in terms of practical application, which sparks his interest in the topic.
Eigenmann has been in contact with our team for a while now; he was involved in both audits that ZK Labs performed for us. This is why we were thrilled to have him onboard as an advisor. We are convinced that his close knowledge of the AdEx ecosystem and his super-weird sense of humor will make him an invaluable asset to the project.
---
Interested in AdEx? Follow us:
Discord | Twitter | Reddit | GitHub | Facebook