Case study: AdEx and NordVPN
NordVPN, a trusted online security solution, faced challenges in advertising their services due to regulatory restrictions. By utilizing AdEx's ethical and privacy-focused ad platform, NordVPN was able to generate sales with a ROI of 238.9% within 24 hours of their campaign start.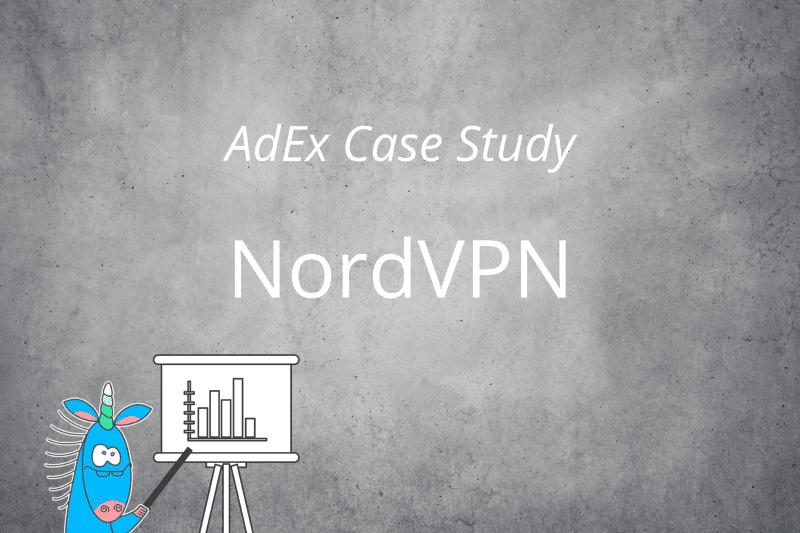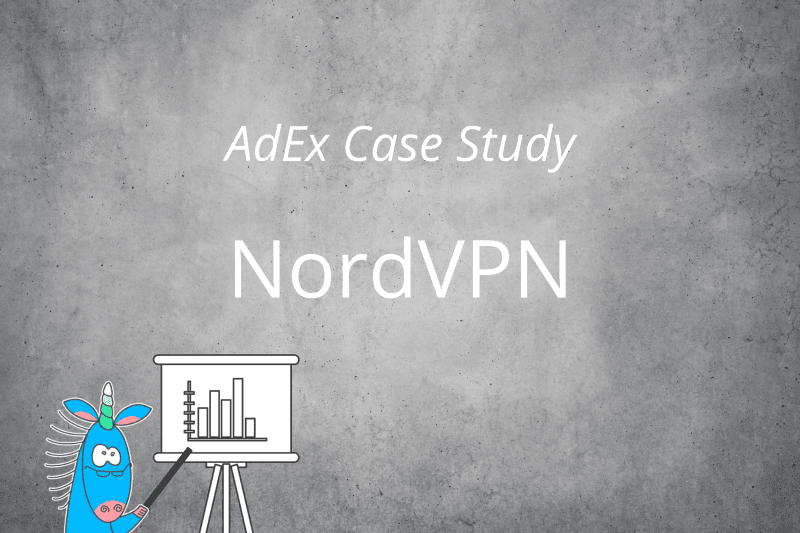 The Company
NordVPN is a trusted online security solution used by over 12 million internet users worldwide. It helps users protect themselves from internet censorship, content control and intrusive government surveillance, and strives to keep the internet as free as possible. The company offers military-grade encryption with advanced privacy solutions to ensure secure access to all your favorite online resources.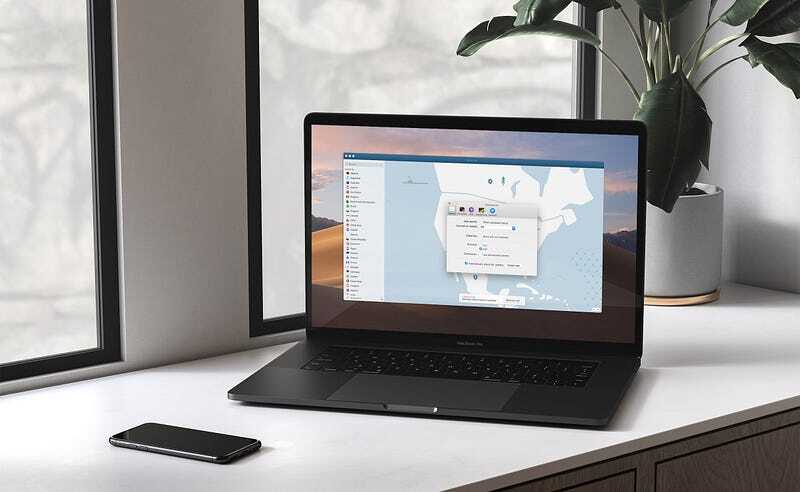 The Challenge
Advertising VPN services in certain territories is restrained due to regulatory requirements and restrictions. In addition, VPNs can make it harder to target ads based on IP address for example, and can limit the reach of ad trackers.
To avoid the above, many advertising networks do not allow ads for VPNs, thus making it challenging to advertise such products.
The Solution
We reached out to NordVPN knowing that we can offer them ethical ads that contribute to the free internet and protect the privacy of the end user. AdEx Network utilizes contextual advertising, and collects no data about the users.
Furthermore, blockchain-recorded reporting ensures that as an advertiser, NordVPN has real-time access to accurate and verifiable information about their ad campaign delivery and performance.
The Results
NordVPN were happy to jump onboard launch their first campaign on AdEx. Within 24 hours of the campaign start, they had already generated sales resulting in a ROI* of 238.9%.
This result highlighted the efficiency of AdEx Network and demonstrated that our platform is an excellent solution for niche products and services such as VPN.
ROI at the time of sale; as NordVPN offers subscription-based services, this ROI may grow together with the lifetime value of the acquired customers.
---
Interested in advertising with AdEx?
---
Interested in AdEx? Follow us:
Discord | Twitter | Reddit | GitHub | Facebook