Case study: AdEx and BitStarz Casino
BitStarz Casino, an online casino offering over 2,600 games, partnered with AdEx Network to overcome advertising restrictions faced by online casinos. The campaign reached over 350,000 people and achieved a 1.7% conversion rate for new user acquisitions.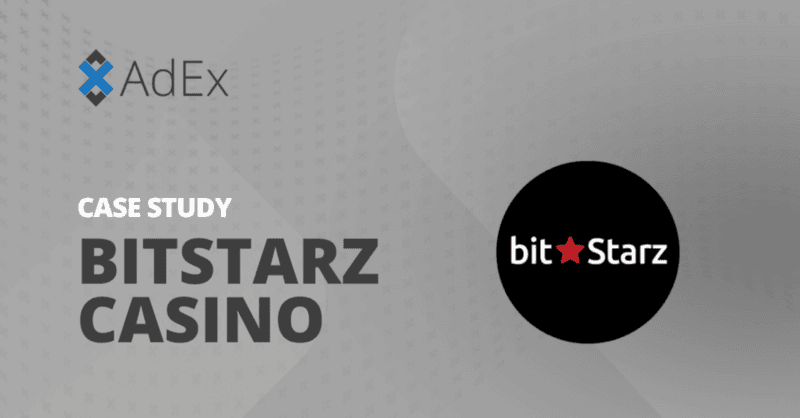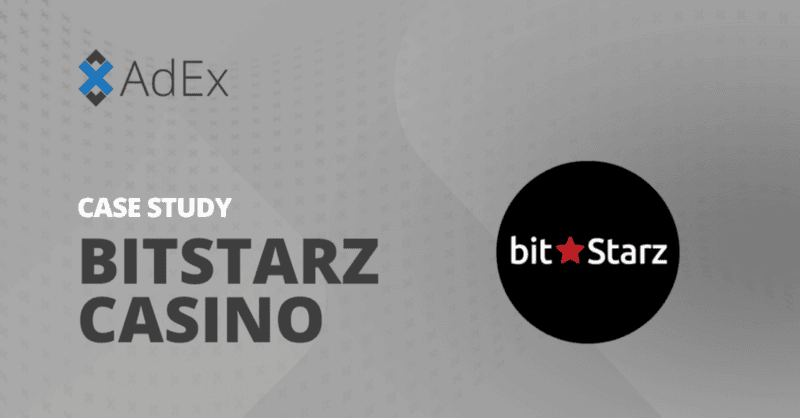 The Company
BitStarz is a fast-growing online casino that offers more than 2,600 games for its players to choose from. The casino supports multiple currencies, including crypto, and offers instant withdrawals of winnings.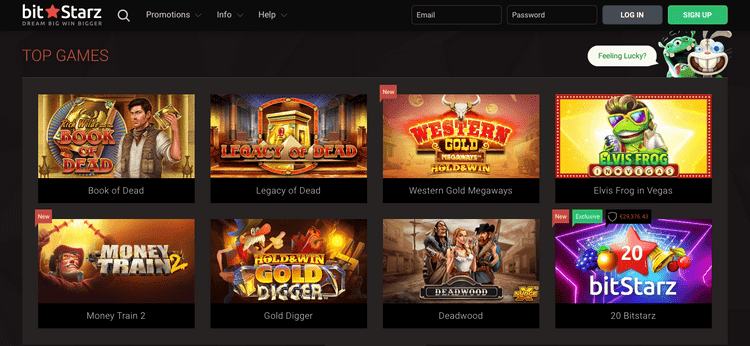 The Challenge
Online casinos are heavily restrained when it comes to advertising with most ad networks limiting their advertising reach. Regulation on advertising online gaming varies from country to country and that poses an additional challenge for putting up online ads. To avoid the hassle, most traditional advertising networks bank gambling clients altogether; this leaves online gaming providers very limited options for reaching new audiences.
This is the reason why most online casinos are turning to alternative means of advertising, such as partnerships and affiliate programs, through which they can get a higher conversion rate.
The Solution
Advertising through AdEx Network gave BitStarz the opportunity to reach new audiences with less limitations as compared to traditional ad networks. The blockchain technology on which AdEx Network is built ensures transparent reporting of results and the removal of middlemen and unnecessary campaign fees. Furthermore, a big part of the publishers on AdEx are related to crypto, which is a main target audience for BitStarz.
The Results
Within the first month of running affiliate marketing banner ads for BitStarz through AdEx Network, the campaign managed to reach more than 350,000 people and achieved a 1.7% conversion rate (CVR) for BitStarz in terms of new user acquisitions.
Campaign results:
Campaign budget: $300
Reach: 350,000+ impressions
New sign-ups from the campaign: 26
CVR: 1.7%
---
Interested in AdEx? Follow us:
Discord | Twitter | Reddit | GitHub | Facebook