ADX Now Listed on Gatecoin Exchange
ADX tokens have been listed on Gatecoin, a Hong Kong-based exchange, marking another step in our ongoing efforts to increase the accessibility of ADX tokens. This article provides more details about this development.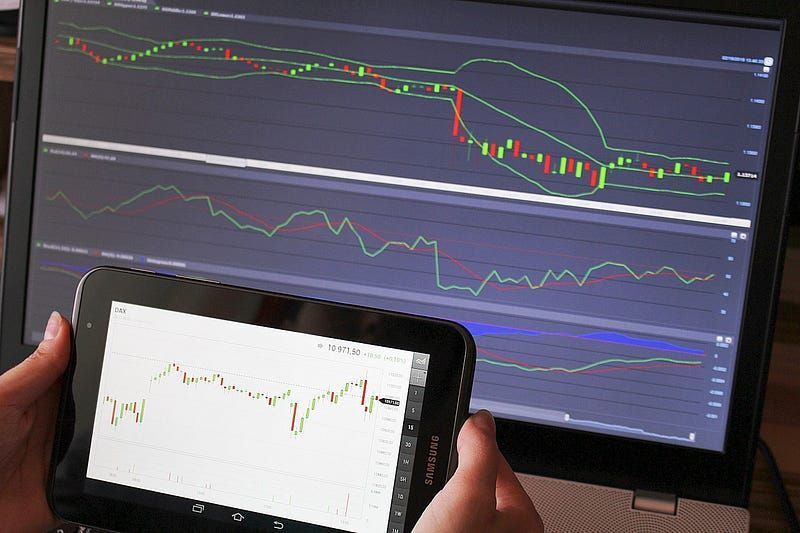 The Gatecoin exchange is the latest addition to the list of places where you can trade ADX tokens.
We are continuously working on expanding the list of exchanges where you can trade ADX. Up until now, the token was tradable on the following exchanges:
Since yesterday, AdEx is listed on one more exchange, this time in Hong Kong: Gatecoin.
We will carry on our effort to have our token added to more exchanges, particularly in China.
---
Interested in AdEx? Follow us:
Discord | Twitter | Reddit | GitHub | Facebook