ADX Tokens Added to Trust Wallet
AdEx announces the addition of ADX tokens to Trust Wallet, a secure multi-currency wallet that supports all ERC20/ERC223/ERC721 tokens. Following its acquisition by Binance, Trust Wallet has begun listing all tokens available on Binance, with AdEx among the first.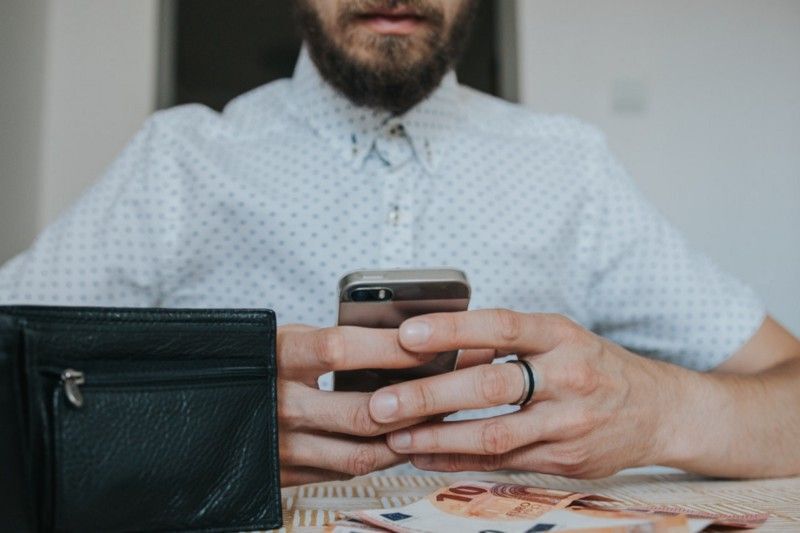 ADX is one of the tokens added to Trust Wallet after its acquisition by Binance.
Our token has just been added to the list of tokens supported Trust Wallet. What's Trust Wallet, you ask? A wallet you can trust! This was a bad joke, we'll file it in the dad jokes pile. We apologize for it.
Trust Wallet is a secure multi-currency wallet that supports all ERC20/ERC223/ERC721 tokens. It is a standalone application for iOS and Android devices that allows users to manage crypto currency and interact with Decentralized Applications (DApps) — including DEXs'.
The wallet is now Binance's official wallet after being recently acquired by Binance. Its team is now working towards listing all tokens available on Binance. AdEx is one of the first coins that is already listed.
Trust Wallet offers a number of benefits to its users:
Full customer support through email or social channels;
Close collaboration with Binance and token issuers to identify and resolve any issues that arise when storing, transferring or receiving their tokens;
Seamlessly adding tokens to digital portfolios and enjoy all perks from future deep integrations between Binance and Trust;
Built-in Web3 DApp Browser that allows customers to use decentralized applications, instantly buy, sell Ethereum and ERC20 and ERC223 tokens, and collect digital assets;
Full decentralization; Trust Wallet users have full control of their private keys stored on their devices only. No one has access to the funds, except the user.
Trust Wallet was fully audited by a leading security firm that ensured safety and integrity of the application. Users can add an additional level of security — pin and biometrics. With that feature turned on, even if a mobile device is unlocked, the app will require separate authentication in order to access the funds.
The app is available for Android and iOS.
---
Interested in AdEx? Follow us:
Discord | Twitter | Reddit | GitHub | Facebook