The AdEx Token Sale Is Starting
The AdEx token sale has started. This article provides information on how to participate in the sale and become a part of the AdEx community.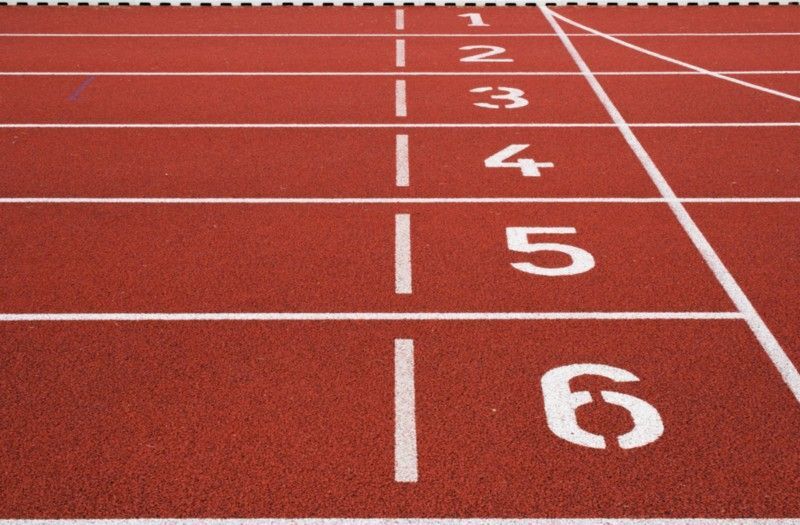 We are glad to announce that the AdEx crowdfunding campaign is about to begin in 15 minutes.
The ETH address of the contribution is the following:
0x4470BB87d77b963A013DB939BE332f927f2b992e
PLEASE DO NOT SEND ANY ETH BEFORE THE OFFICIAL START OF THE SALE!!! DO NOT SEND ANY ETH TO ANY OTHER ADDRESSES!
---
If you have any questions, don't be shy and approach us!
---
Interested in AdEx? Follow us:
Discord | Twitter | Reddit | GitHub | Facebook