AdEx Supports the Future of Blockchain Contest
AdEx is supporting the Future of Blockchain contest, a competition that encourages innovation and development in the blockchain space. The contest aims to bring together developers, entrepreneurs, and enthusiasts to create new and exciting blockchain projects.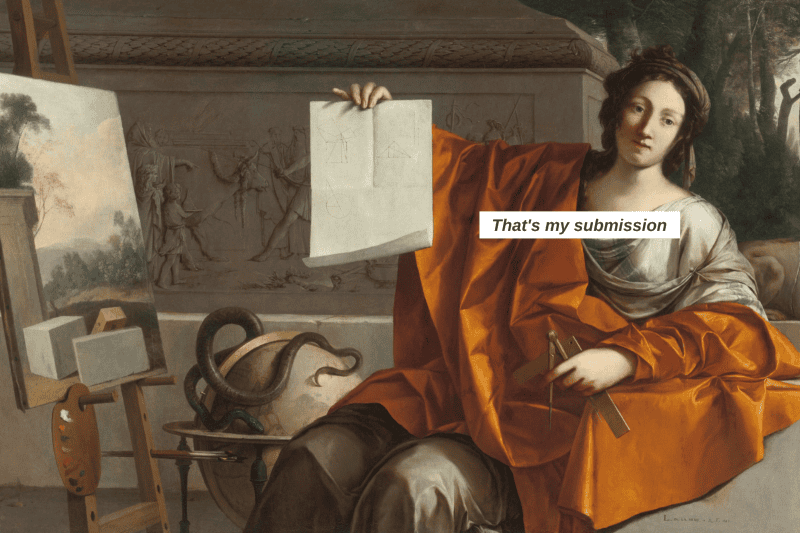 We are proud to be a Challenge Partner of StakeZero Ventures' three-month blockchain competition
We are happy to announce that we this year, we are supporting the Future of Blockchain program by StakeZero Ventures as a Challenge Partner.
Future of Blockchain is a competition that gives teams 3 months to either launch their own blockchain-related startup or answer a technical challenge. Its target are students, researchers, and local developers in leading university cities.
This is the second edition of the program, following a very successful first one. Last year, 600 students from Oxford, Cambridge, Imperial, LSE, UCL and KCL took part in the competition. This year, the program branches out of the UK to include Berlin as well.
During the competition, participating teams can rely on online technical support by both StakeZero Ventures and the Challenge Partners. Four meetups will take place in each participating city as well (London, Berlin, Cambridge and London).
The AdEx Challenge
The challenge we are issuing to this year's Future of Blockchain competitors is indeed related to ad tech, fighting ad fraud and generally rebuilding the lost trust in the advertising industry through blockchain technology.
We are tasking participants to come up with a solution or migration for battling click fraud. That solution must work with the AdEx protocol, of course.
The winning team will take home a prize of £1,000 with an additional £2,000 available for exceptional projects.
Why should you participate
There are many reasons to take part in this wonderful contest; here are just a few random ones to register and accept the AdEx challenge:
You'll get a chance to make the ad tech world a little better.
You'll be able to work on an exciting project and get mentorship by the founding team in the process.
Along with the challenge prizes, there's an overall prize of £10,000 cash so there's that.
Sold on the competition? Hurry up and register today — you have time by November 1, 2019 to do so.
---
Interested in AdEx? Follow us:
Discord | Twitter | Reddit | GitHub | Facebook