AdEx Partners with Richard Titus
AdEx announces a collaboration with Richard D. Titus, a serial entrepreneur and one of the WIRED 100. With his vast experience in the Media & Entertainment industry and a passion for technology, Titus brings valuable insights to the AdEx project.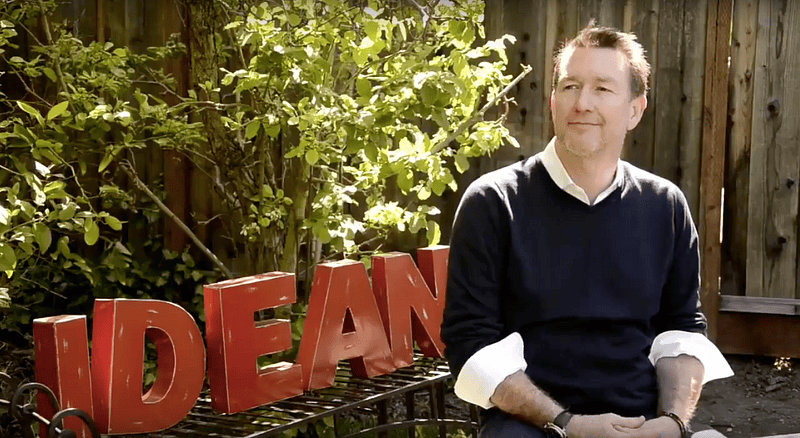 We are delighted to announce our collaboration with serial entrepreneur Richard D. Titus, one of the WIRED 100.
As the AdEx project and development are progressing, more people are jumping aboard as we create and deliver a truly incredible platform.
We have just begun collaborating with Richard Titus, а serial entrepreneur with a passion for the Internet, technology, media and occasionally, yoga, video games, music, motorcycles and extreme sports.
Titus has extensive experience in the Media & Entertainment industry, as well as deep roots in the technology sector — he has served in C-level roles for a number of tech firms. He has founded or co-founded 7 different companies, the most recent of which Prompt.ly (a software solution for small business owners) was sold to Breezeworks in 2016.
A longtime holder of crypto, he has recently become increasingly fascinated with blockchain and ICOs, and has been acting as strategic advisor to a number of blockchain projects, including po.et, HIVE, and now AdEx.
Titus is deeply familiar with the advertising industry; serving as executive chairman for 5+ years of leading video server platform VIDEOPLAZA until it was acquired by TELSTRA/OOYALA in 2016. Previously, he co-founded Tag Media which became the west coast office of Razorfish in 1996 and in 2002, he co-founded interactive agency Schematic (now called Possible) acquired by WPP in 2007; two of the worlds largest digital advertising agencies. This is why we believe he will be an invaluable advisor to the AdEx project.
---
Interested in AdEx? Follow us:
Discord | Twitter | Reddit | GitHub | Facebook