AdEx Becomes Exclusive Ad Provider for Video Entertainment Platform Stremio
AdEx is now the exclusive ad provider for Stremio, a video entertainment platform with nearly 5 million active users worldwide. This partnership demonstrates the real-life application of blockchain in advertising.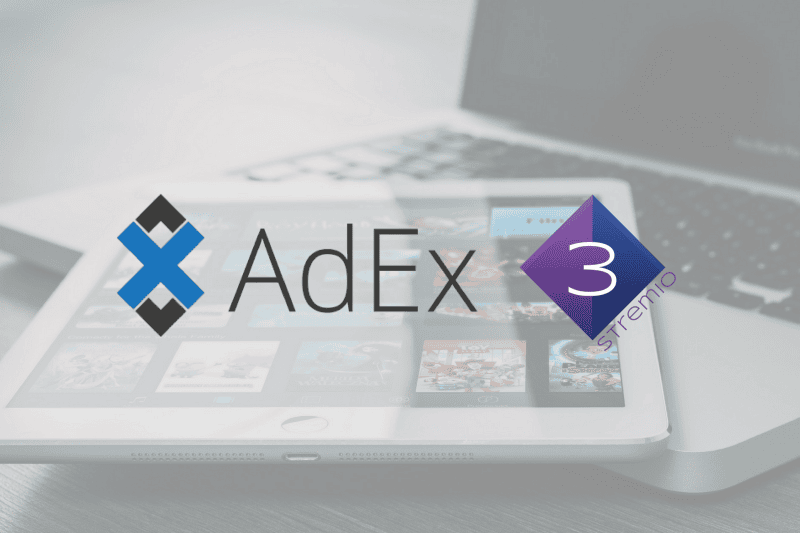 We will launch our beta with Stremio — a video entertainment hub with close to 5 million active global users.
We are glad to report that our partner Stremio, a video entertainment hub, has announced that it will be using AdEx exclusively for its advertising monetization needs.
Stremio has been our partner since the very beginning. The two projects were established by the same founders and are closely related; this is why it's only natural that ads on the video streaming app will be delivered by AdEx exclusively.
Stremio has previously used the services of different advertising networks, however none of them have performed to the satisfaction of the Stremio team. This means no more ads will be shown on Stremio's desktop and mobile apps until the AdEx prototype is released and functioning.
The Stremio team is confident that this change will be positive for the video hub's users who would be able to enjoy video content with unobtrusive ads, while advertisers reach a targeted audience with their offers.
We're incredibly excited that we will launch our platform with a service that currently has close to 5 million users across the globe. This will give both advertisers and publishers confidence in the real-life application of blockchain technology for advertising, as well as in AdEx as a solution bridging these two industries.
---
Interested in AdEx? Follow us:
Discord | Twitter | Reddit | GitHub | Facebook