The AdEx DApp Beta Rolled Out
The AdEx DApp Beta is here! With a clean interface, no fees, and improved scalability, we're transforming the ad tech landscape. Discover the features and what's next for AdEx.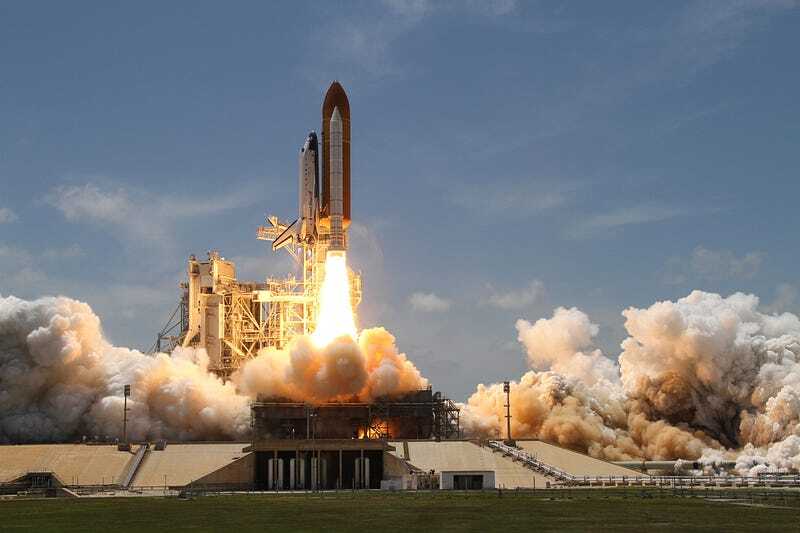 After months of rigorous development, we are proud to announce the release of the AdEx Network Beta.
We are proud and happy to announce the launch of the AdEx DApp Beta. The DApp is coming out right on time as per our roadmap, however we are jumping ahead in the development. Instead of AdEx Network V1, we are rolling out AdEx Network V2 (Version 2 was originally scheduled for 2019).
This advancement is a result of an architecture redesign that gives AdEx better scalability, more flexibility and ultimately — better user experience.
In addition, AdEx users (both publishers or advertisers) will have the option to log in with popular crypto wallets. Initially, only the Metamask option will be available, however Ledger and Trezor will be made available shortly.
This V2 of our smart contracts allow bids to be off-chain signed messages until accepted. This significantly improves scalability but also adds up to the general architecture of those smart contracts — with it, second layer scaling solution such as Plasma will be absolutely compatible with our DApp if necessary.
We are planning to continue exploring scaling in the next months.
What can you expect
A clean and simple interface. For years now, advertising platforms have been overloaded with menus, tabs, screens and options — to the point that setting up a campaign has become utterly frustrating. This is not the case with AdEx: we have stripped our interface down to the what you really need. Creating a new advertising campaign is easy as a piece of cake, and so is placing and accepting bids. Not to mention that the UI is quite easy on the eyes!
No fees or commissions. With AdEx, advertisers place their bids for a particular advertising slot, and thus determined the CPM/CPC they are willing to pay; publishers can then accept or reject the bid and if they accept it, the ad campaign goes live. Once the campaign is over and the ad delivery is verified by both parties, publishers receive their payment in the form of ADX tokens. We at AdEx charge absolutely no fees or commissions for the transactions that happen on the DApp.
A bug or two. We have done our best to ensure the AdEx Beta functions as flawlessly as possible, however it is still a Beta — so a bug or two are about to be expected. If you come across something that is not working properly, or if you believe there's a better way for a feature to work — do let us know!
What is next for AdEx
In the upcoming months we will focus on the seamless onboarding of all advertisers and publishers who have expressed interested in using AdEx for their advertising needs. We will also actively seek prospective users to speed up the adoption of our DApp.
Along with this, our development team will continue working on improving scalability and on introducing new functionalities to the platform.
Feedback welcome
Ever since the start of the project, we have always been open to feedback from our community members and prospective users. This will not change; on the contrary. As of this point, feedback and suggestions are more important than ever.
What are the features you would like to see? What you like and dislike about the Beta? Give us a shout on Telegram, message us on Facebook, tweet at us — heck, even send a courier pigeon if you have to!
We are truly committed to listening to our users and community and making a platform that is pure joy to use.
Eager to sign up for an advertiser/publisher account on AdEx? Head over to our revamped website!
---
Interested in AdEx? Follow us:
Discord | Twitter | Reddit | GitHub | Facebook